Sound design tools

Every theatre has its own equipment.
But there are some tools that I bring in to every process.
Here you can read about my personal toolbox.
I picked up them all along the way.
Most of it is what is called "industry standard".
I use the tools that make the jobs safe, quick and are compatible with the world around me.

Feel free to mail me if you have any questions about it.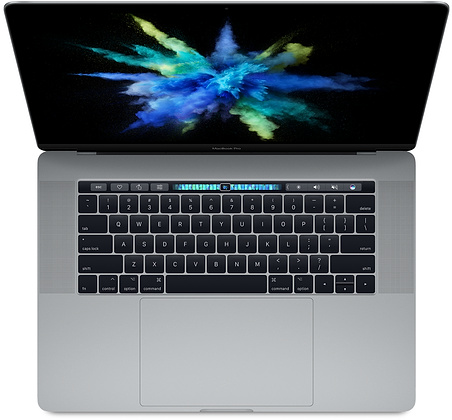 MacBook Pro. 
2.6 GHz intel Core i7. 16 GB RAM. A powerful, portable computer from Apple.
Great design and build quality.
Expensive.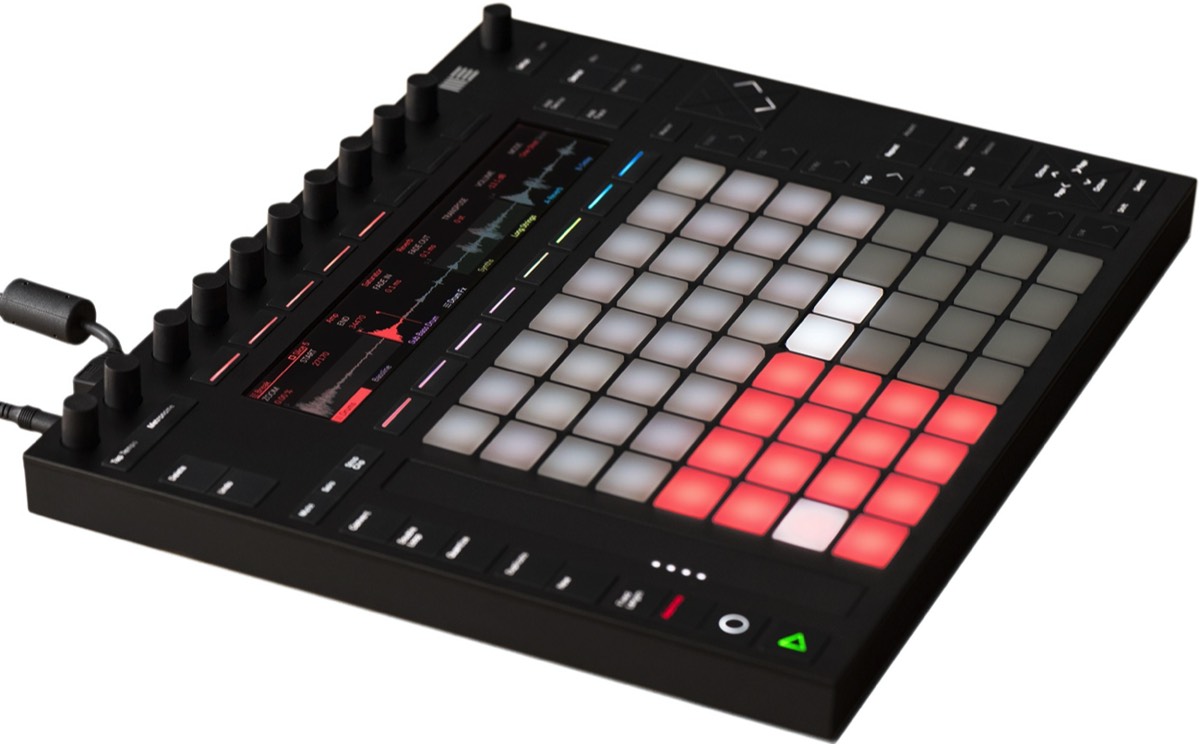 Ableton Push 2. 

A control surface specially developed for Ableton Live.
You can mix with the knobs
play melodies with the velocity sensitive pads!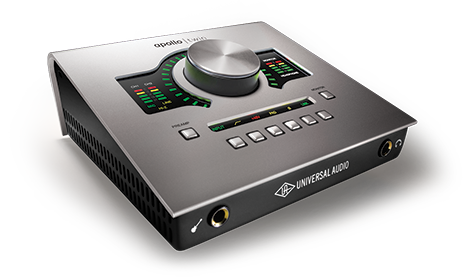 Apollo Twin. 
If I can I use the DANTE protocol. For smaller events I use my Apollo Twin. A thunderbolt sound card with 4 outs. Sounds great and runs stable. http://www.uaudio.com
Great soundquality.
Great usability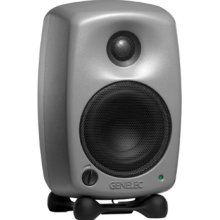 Genelec 8020. 
This is the sound monitor Genelec 8030. 
It is durable and it gives a clear sound.
The little brother Genelec 8020 it is portable and fits in a special bag. Normally I don´t bring it woth me, but set it up if there is no accessable sound studio arround.
Great sound quality.
Portable.
Headphones
I use Audio-Technica ATH-m50x Very good closed headphones. It is possible to flip up one side to be able to listen to what is going on at stage.
Great sound quality.
Durable,
Mixes made on headphones translates well to speakers.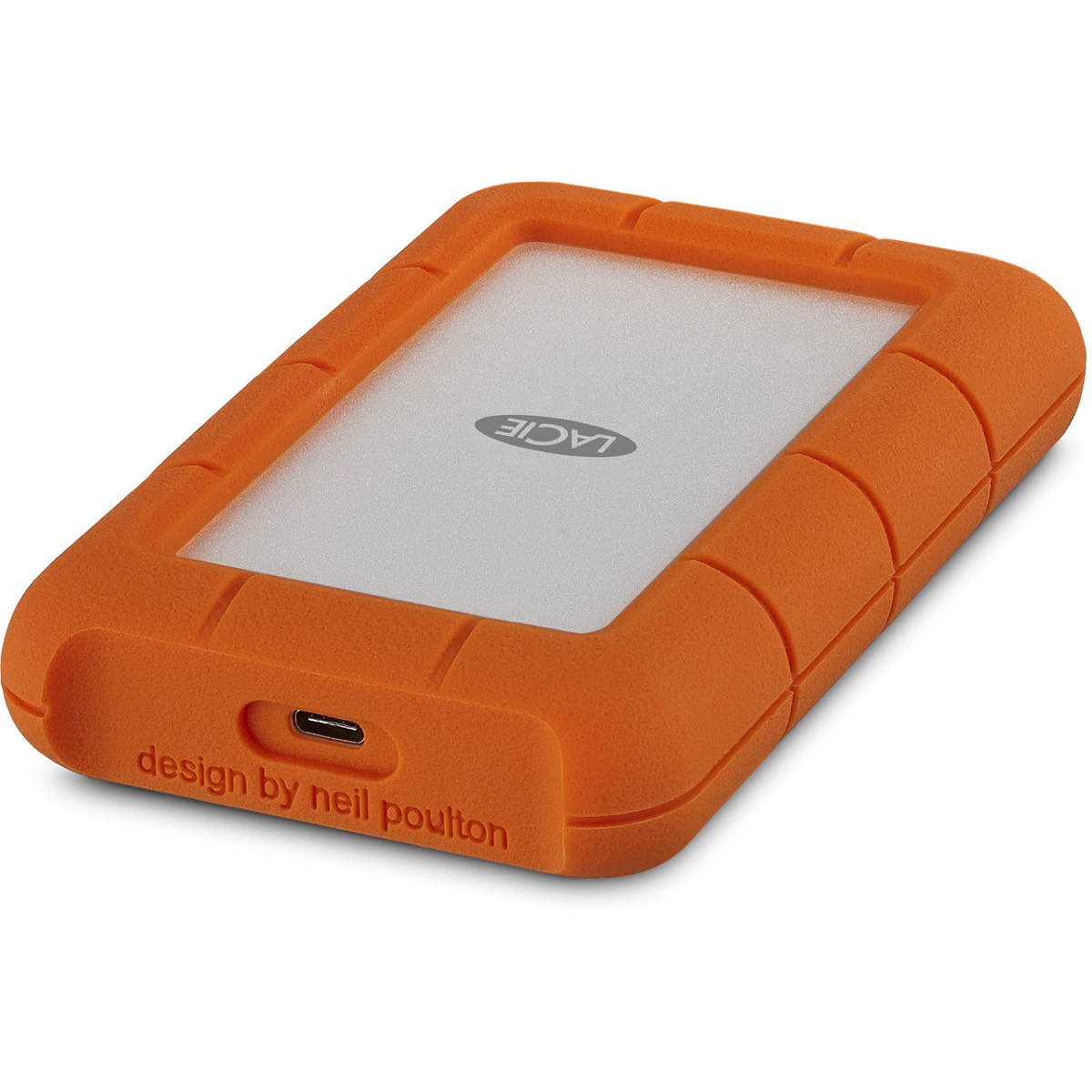 Lacie external disc
External USB-C hard disk on 5 TB from Lacie. It is full with the sound effects archive, sample banks and a back-up of your show.
Helps you from filling up your internal harddisc.
Portable.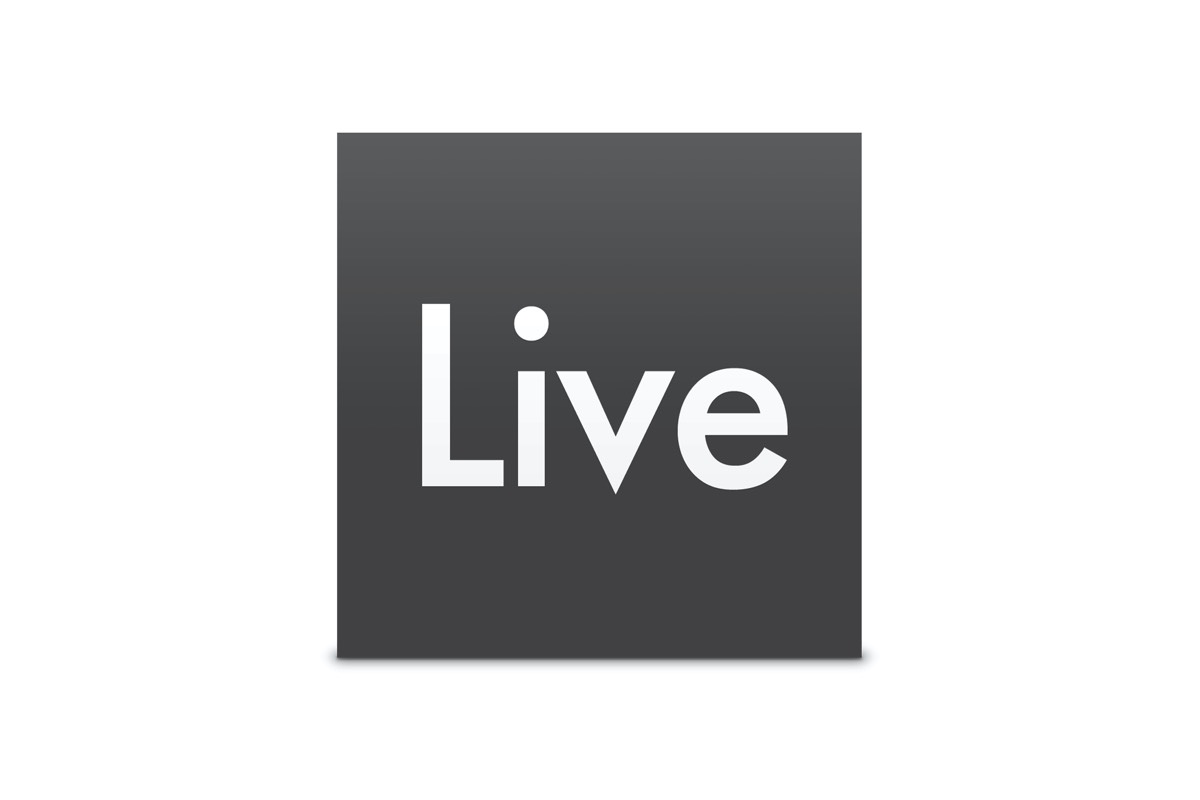 Ableton Live 10. 
Live is mymain creative enviroment. There are alternatives out there, but to me Live is the quickest and most funny way to get from idea to a sounding result.
Simple interface.
Flexible.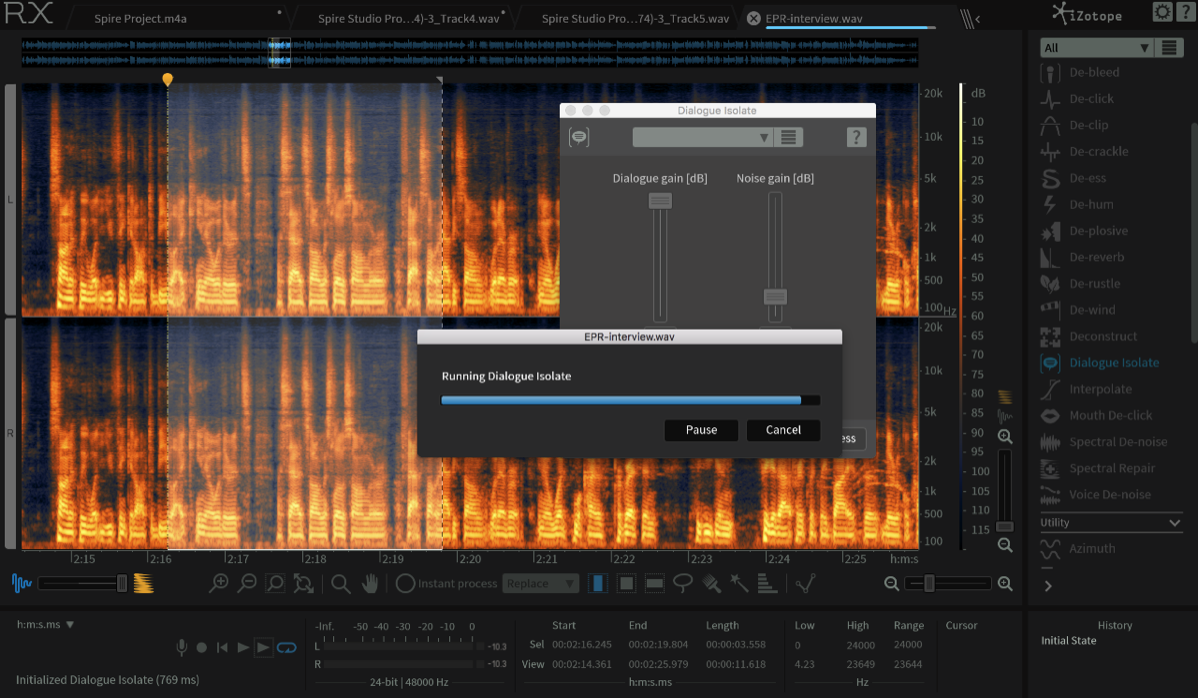 Izotope RX6 advanced. 
RX6 advanced from Izotope get you into spectral editing ave de-verbing. This makes my new laptop feels slow again. We will see a lot of those kind of tools in the future.
Advanced audio editing.
See sound with spectrogram.
Very expensive for the advanced version.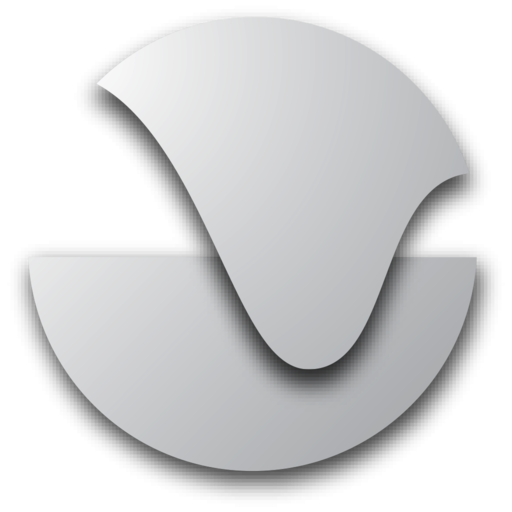 Audiofinder
Audiofinder makes life much easier. It makes me quickly look through my sample archive. It is so much easier then working with finder. Here is a link to a discount-code that worked for me http://www.icedaudio.com/sale.html
Search your sound files quickly
Simple editing on the fly.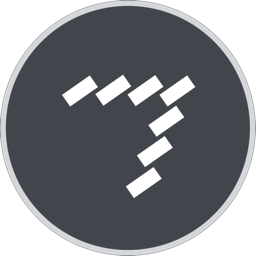 Max 7
Make the impossible possible! Create your own interactive software with Max7. A great choice for interaction design. There are also Max4Live for deep integration with the Ableton product.
Use for interaction design.
Build your own audio effects with max4live.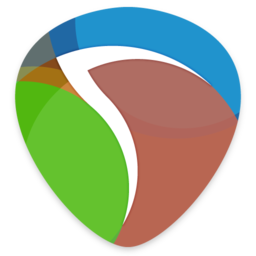 Reaper
Reaper is a cheap and flexible DAW. Ableton Live is extremely quick to make many tasks, but it is sometimes limited. In many of those cases Reaper is the answer.
Surround sound. Also ambisonics.
Flexible workflow.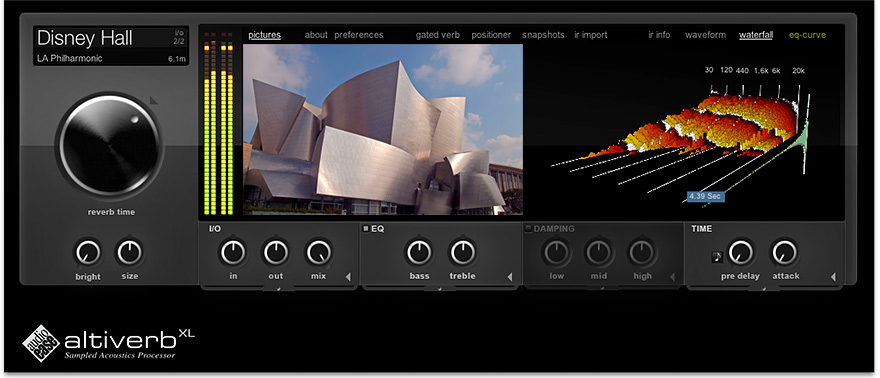 Altiverb. 
Altiverb is an impulseresponse reverb from Audio Ease in the Netherlands. I put it on the most things I make to get the right feeling.
http://www.audioease.com
Real world acoustics.
From subtile to huge.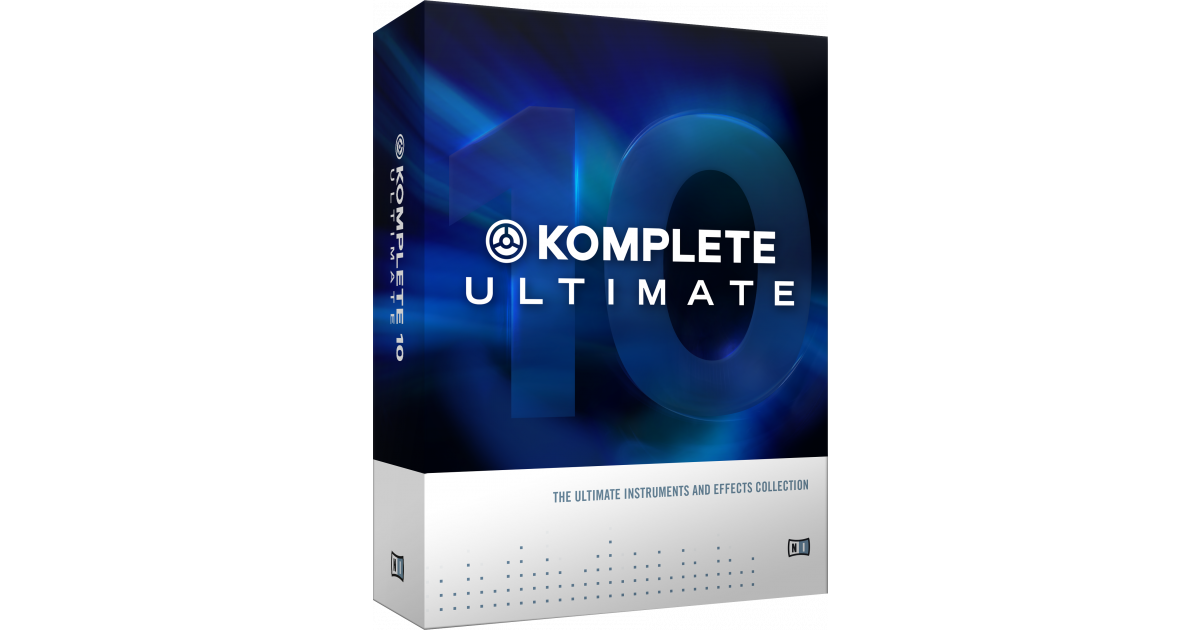 Komplete
And so I have Komplete 10 ultimate from Native Instruments. FM8, Massive, Kontakt och Absynth that I use to create sound scapes. http://www.native-instruments.com
Many virtual instruments
Many virtual effects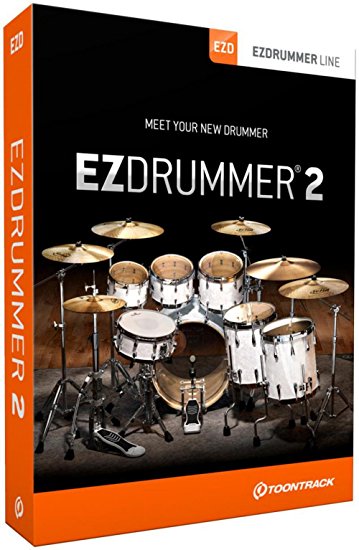 EzDrummer 2
EzDrummer 2 is very quick and flexible to use. It sounds great in my ears.
Very quick workflow
Very flexible programming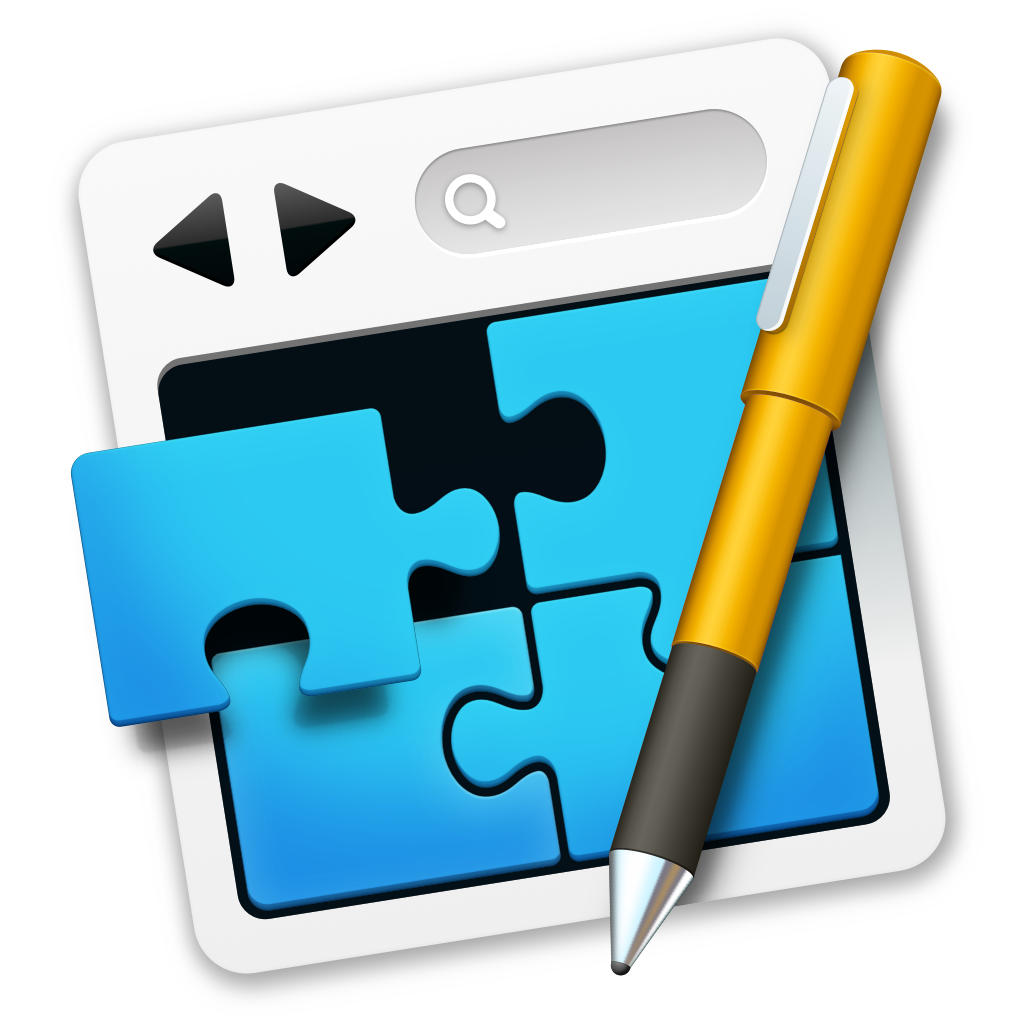 Rapidweaver 7. 
Rapidweaver 7 have I been using to build this very website.
http://www.realmacsoftware.com/rapidweaver/
Nice website creator
Expandeble with add-on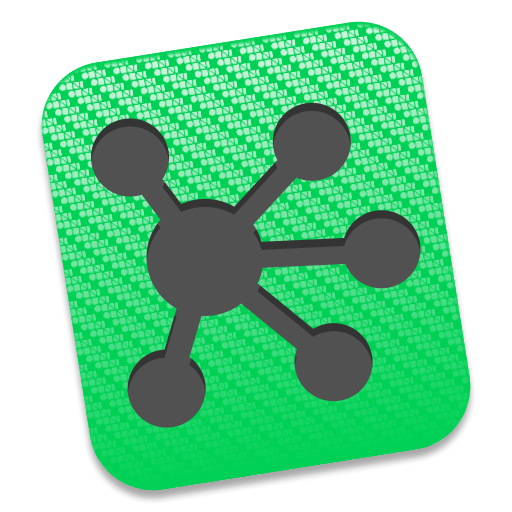 Omnigraffle
Omnigraffle is a multitool for grafical layout. I use it for a lot of different usages such as stageplot, soundmap and mindmaps.
Flexible layout program.
Make drawings of your sound design. In the conceptual stage or of the stage.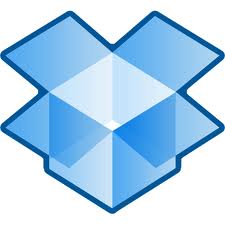 Dropbox
Dropbox went from an mind blowing small program to something that I use almost everyday to transfer and collect files on the internet. https://www.dropbox.com
Share files with others.
Have a backup online all the time.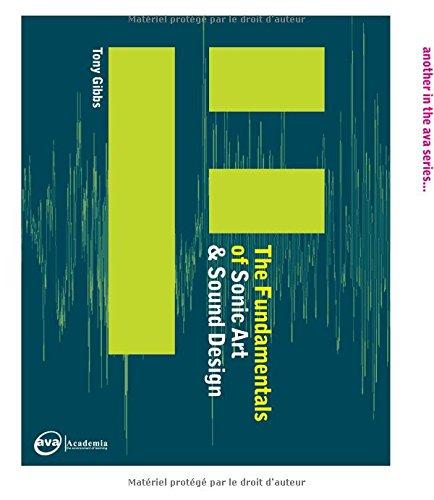 The fundamentas of sonic art and sound design 
I like this book a lot. It introduces you some of the technology and some of the conceptual content of the field. I feel like you can´t learn to be a good sound designer without the technological knowledge and you can´t be a good sound designer wothout to know the concept of working with sound as a medium. I that respet this book finds the perfect balance, Tony Gibbs made a great work writing this book.
Both tecnical and conceptual
Introduction level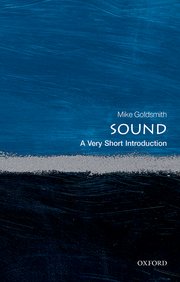 Sound : A short introduction
This book is very open minded. From psycoacoustics to phenomens in nature. Gives you an introduction to sound on earth.
The many expressions of sound on earth.
Psychoacoustic aspects
Introduction level